Millions of people in Pakistan are living without clean water and sanitation.
Let's support Tayaba through the Water Works & Sanitation Security Bundles to improve water accessibility and sanitation for people in need.
Let's make a difference in their health and well-being.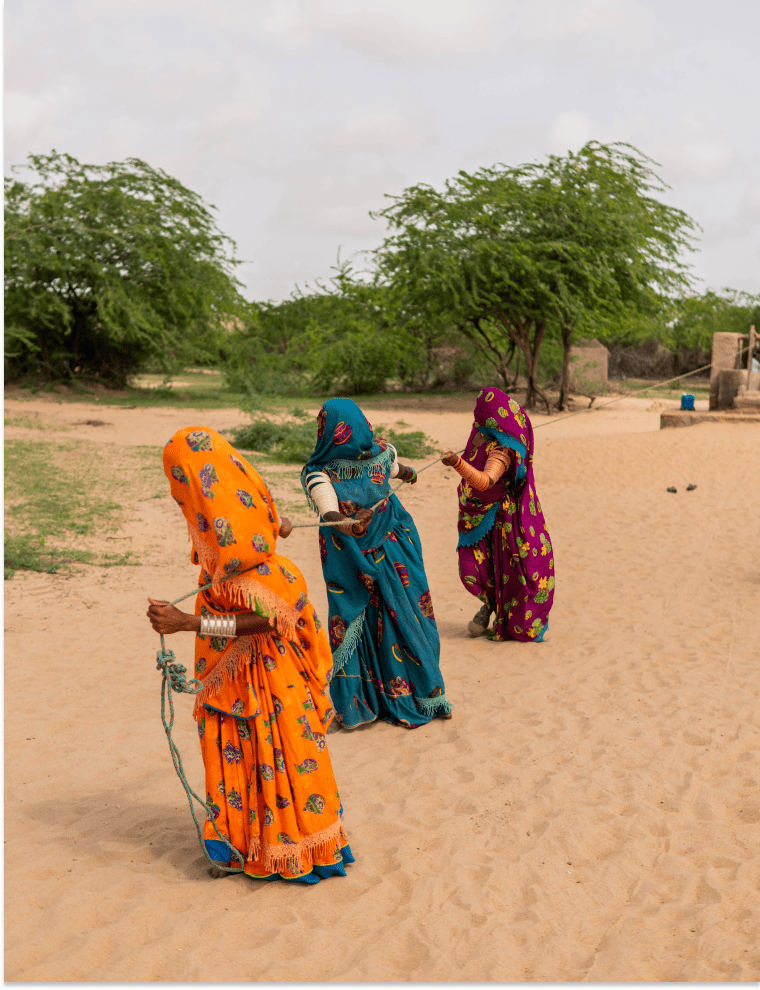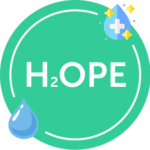 Give a community the gift of water, and proper hygiene and sanitation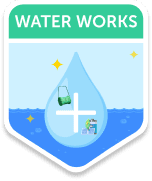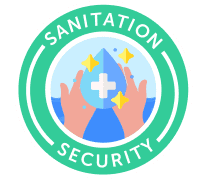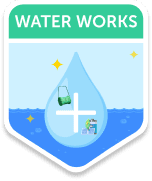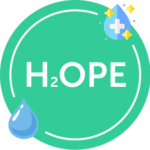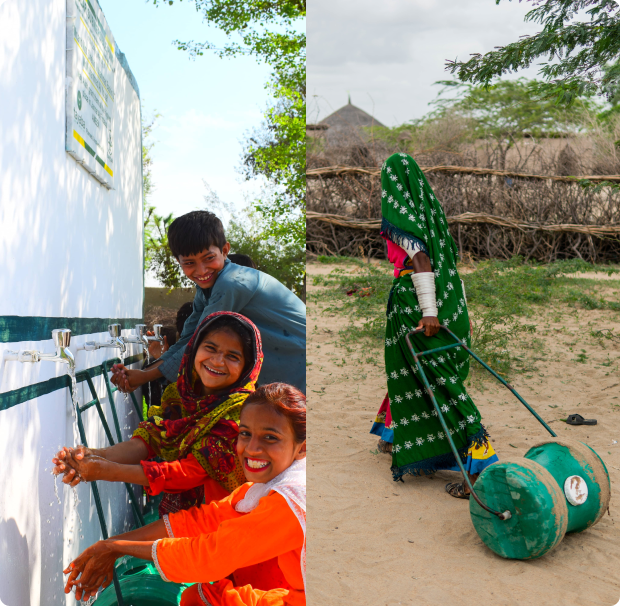 With the Water Works Bundle, you're giving communities access to clean water with ease and convenience.
The H2O Wheels make it easy for people to transport and store up to 40 liters of clean water.
The H2O Solar Pump and Hand Pump provide a sustainable and reliable source of clean water every day.
Your donation of the Water Works bundle will provide communities with the essential tools they need to transform their lives and make a fresh start.
Sanitation Security Bundle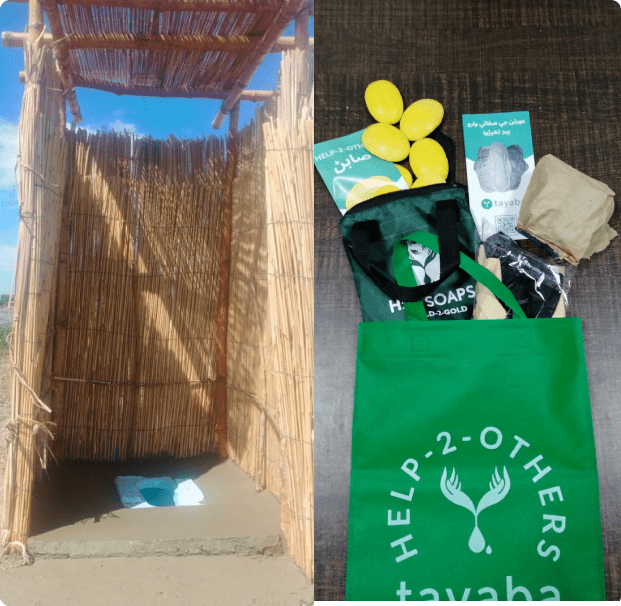 The Sanitation Security Bundle is a game changer for women and their communities. It includes our H2O Menstrual Hygiene & Management (MHM) Kit, which features reusable sanitary napkins produced by rural female entrepreneurs. This promotes menstrual hygiene with confidence while also supporting female entrepreneurship. The kit also includes H2O Soaps for good hygiene practices and a sense of security. Our H2O Portable Toilets enable safe and secure sanitation, without feeling vulnerable or at risk.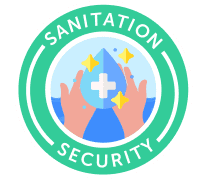 On World Water Day, let's end the cycle of poor health and mental distress caused by water scarcity.
With Tayaba's Bundles, we can restore well-being and give young girls the chance to thrive.
Let's make a difference together!
The community will be able to:
Together We have Accomplished:



Solar Submersible
Pumps Installed



Portable Toilets 
installed