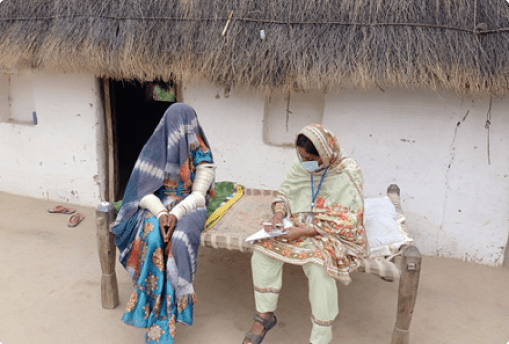 The implementation partners of Tayaba Organization, which are grass-root level organisations, helped to conduct Needs Assessment Sessions prior to the project in the target areas. These meetings helped Tayaba Organization gauge the necessities and requirements of the beneficiary population and enabled it to tailor the H2O Wheels according to their specific needs in order to ensure the maximum well-being of the target population.
Community Awareness and Sensitization
The distribution efforts under this project were accompanied by awareness and advocacy campaigns to maximise the positive impacts of this initiative and to enlighten the target population about the mechanism and functioning of the H2O wheels. Moreover, these sessions disseminated knowledge regarding hygiene, sanitation, and effective water utilization among the beneficiaries.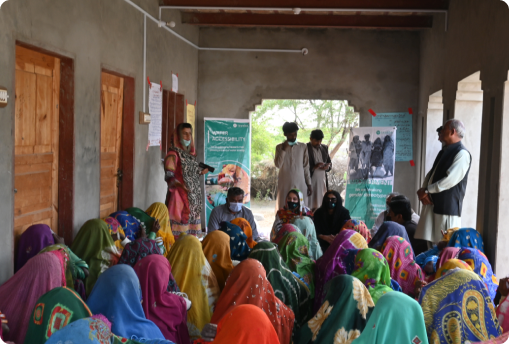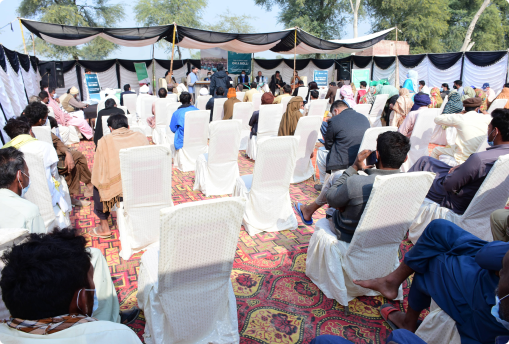 Stakeholders Engagement Session
The stakeholder engagement event was conducted in Hasilpur, Punjab where all the stakeholders from Tayaba Organization, Bayer Pakistan, and other implementation partners discussed the several positive aspects and the multi-pronged benefits of this project. Moreover, it enabled them to discuss the possibilities for more similar projects in the future and any improvements that can ensure maximum benefits for the target population, especially the women.